Meet our dedicated and supportive staff.

We're here for you. At Evan W. Smith Funeral Services, our attentive staff adheres to the highest standards of ethical practices and is committed to ensuring that your every need is attended to. Our depth of compassion for the families we serve and our commitment to the community are among the characteristics that make us outstanding in our field. We're proud to employ a diverse group of caring, experienced individuals. Together, we'll honor you loved one's life and accompany you on your grief journey.
---
Whether you need to plan a funeral for a death that has occurred or are seeking to preplan arrangements, our staff is always available to assist you. Please contact us anytime.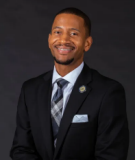 Evan Smith
Owner, Licensed Mortician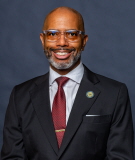 Rev. Dr. Ronniere Robinson
General Manager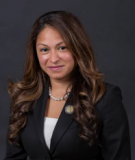 Laura Smith
Office Manager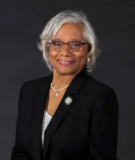 Joyce Smith
Quality Control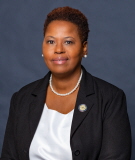 Trina May
Office Coordinator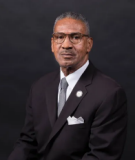 Kenneth S. Smith
Decedent Care & Lead Service Specialist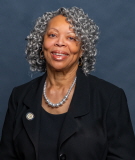 Cheris Allen
Lead Service Specialist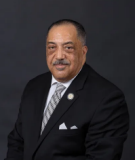 Dr. Michael Robbins
Lead Service Specialist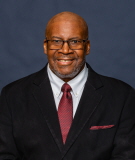 Gregory Smith
Lead Service Specialist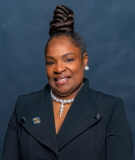 Valarie Henderson
Lead Service Specialist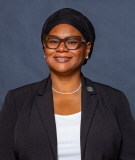 Dawn Davis
Lead Service Specialist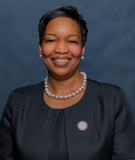 Donyea Cale-Salaam
Administrative Assistant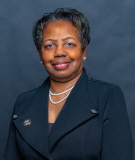 Karen Robbins
Administrative Assistant & Service Specialist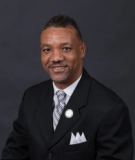 Vincent Mosely
Special Events Coordinator, Service Specialist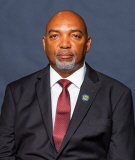 Alan Brown
Service Specialist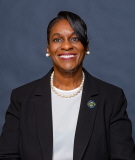 Theodora White
Service Specialist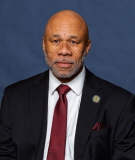 Howard Johnson
Service Specialist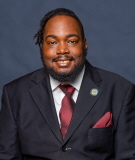 Rakeem Hicks
Service Specialist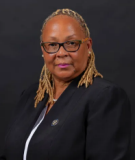 Phyllis Brown
Service Specialist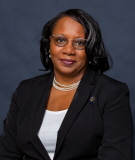 Regina Hill
Service Specialist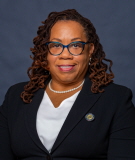 Sheila Sharp
Service Specialist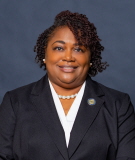 Victorine Waples
Service Specialist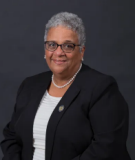 Sydella Edwards
Service Specialist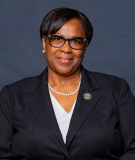 Carla Benson
Service Specialist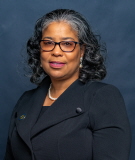 Carolyn Fields
Service Specialist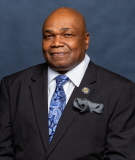 Chester Knapp
Service Specialist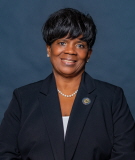 Regina Howard
Service Specialist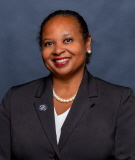 Nicole Silver
Service Specialist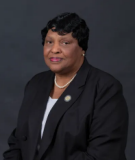 Katie Taylor
Service Specialist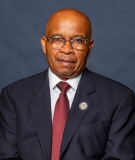 Gary Hopkins
Service Specialist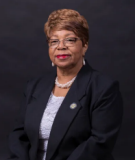 Doris Palmer
Family Care Specialist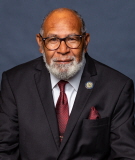 Thomas Palmer
Decedent Transportation & Service Specialist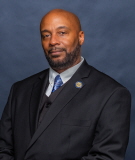 Shane Word
Decedent Transportation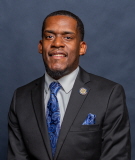 Raheem Watson
Funeral Service Apprentice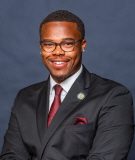 Xavier Jones
Funeral Service Apprentice
Evan W. Smith Funeral Service - Wilmington
Phone: (302) 377-6906
201 N. Union St., Wilmington, DE 19805
Evan W. Smith Funeral Service - Dover
Phone: (302) 526-4662
518 S. Bay Rd., Dover, DE 19901
© Evan W. Smith Funeral Service
Supported by SRS Computing and TA